Description
Our Blueberry Apple Cookie
This cookie contains a diverse range of vitamins and minerals. Our blueberry and apple ingredients are 100% safe to feed your dog. We've added the correct proportion of healthy food items so you can give your dog this treat every day. Dogs love this healthy and totally plant-based dog cookie.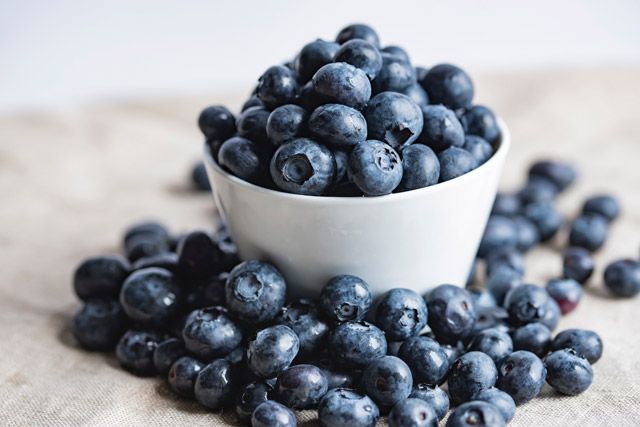 Blueberries contain antioxidants and phytoflavinoids, and are also high in potassium and vitamin C, making them the leading choice of vet doctors and nutritionists.
And let's not forget the superfood apple, which also contains a high amount of vitamin C and B-complex, including riboflavin, thiamin, and vitamin B-6, all of which are essential in maintaining red blood cells and keeping your dog's nervous system strong and healthy.