Description
Our Coconut Carrot Cookie
Organic Coconut Oil: Easy to digest and boosts your dog's metabolism, coconut oil is also known to fight infections, ease inflammation and increase your dog's energy level. Coconut oil works as an anti-inflammatory and anti-fungal! It adds moisture to your dogs' skin and helps prevent flaking and leaves your dog with a nice shiny coat.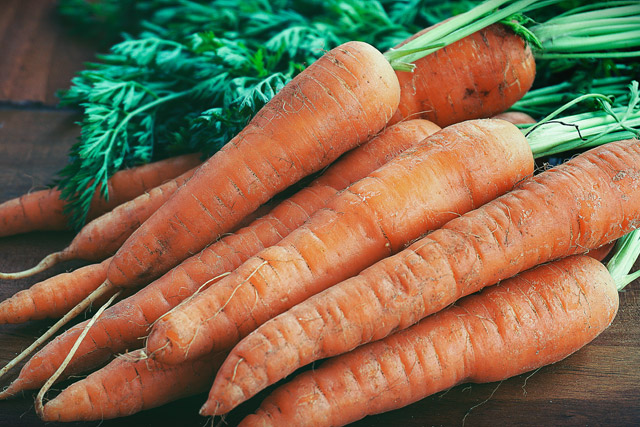 Carrots are rich in vitamin A, vitamin K, potassium, biotin, vitamin B6, and beta-carotene, an antioxidant that promotes healthy vision. Also, carrots support a dogs bone health and a strong immune system.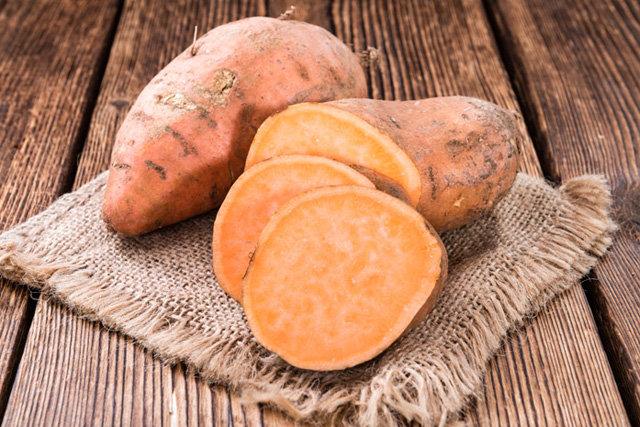 And let's not forget the superfood sweet potato which also contains beta carotene which converts to Vitamin A in your dog's body. Sweet potatoes contain the powerful minerals potassium, manganese, and magnesium, calcium, iron, and zinc, and are chock full of vitamins A, B6, and C.